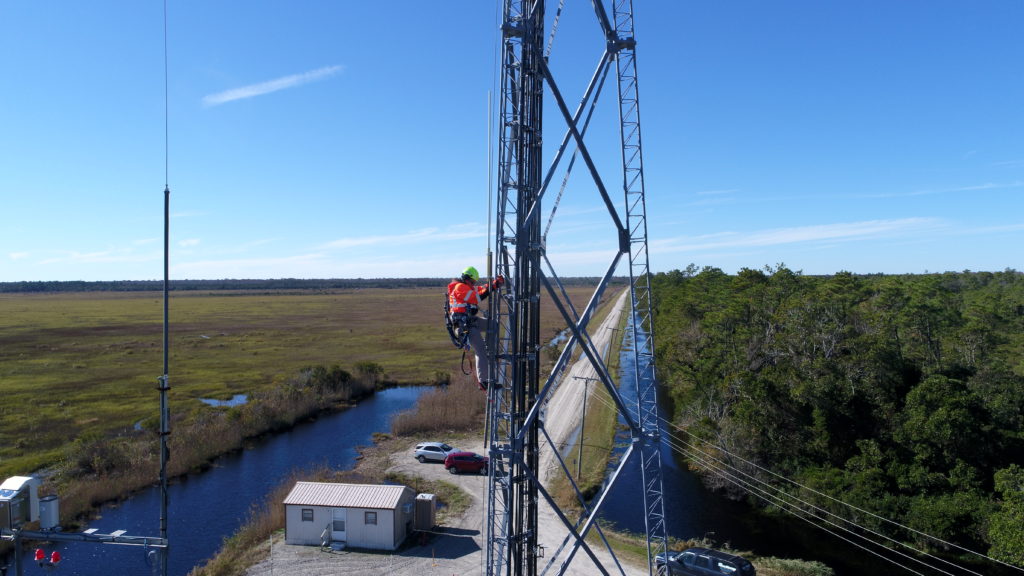 TowerSafety.com recently conducted training in Nags Head, North Carolina, working with great DOD contractors. While we can't exactly spill the beans on what our training entailed, let's just say everyone was VERY pleased with the outcome!
Introducing our Industry Spotlight Series
If you follow our blog (and you should!) you saw our inaugural blog post to start our Industry Spotlight Series. What exactly is it? We realized that while we work hard to train people to be the very best in the industry, we don't showcase those folks or other professionals in the industry after their education is complete. Isn't that a shame? We thought so too, so we launched an industry spotlight series to occasionally highlight industry professionals and learn from their wisdom and experience.
Whew! See what I mean? We've been busy, busy, busy with even more to come. Follow us on our social channels and watch our onsite blog to keep up. Here's to a happy (and busy) holiday season!